My name is Nick East – a lifelong entrepreneur. I started my career in the music industry in the 1980's working in marketing and promotion. In 1985 after a string of failed launches I launched Supreme records with an artist I signed called Princess. Her first release "say I'm your number one" was a massive hit in the UK and Europe and was number 1 in the USA billboard R&B chart.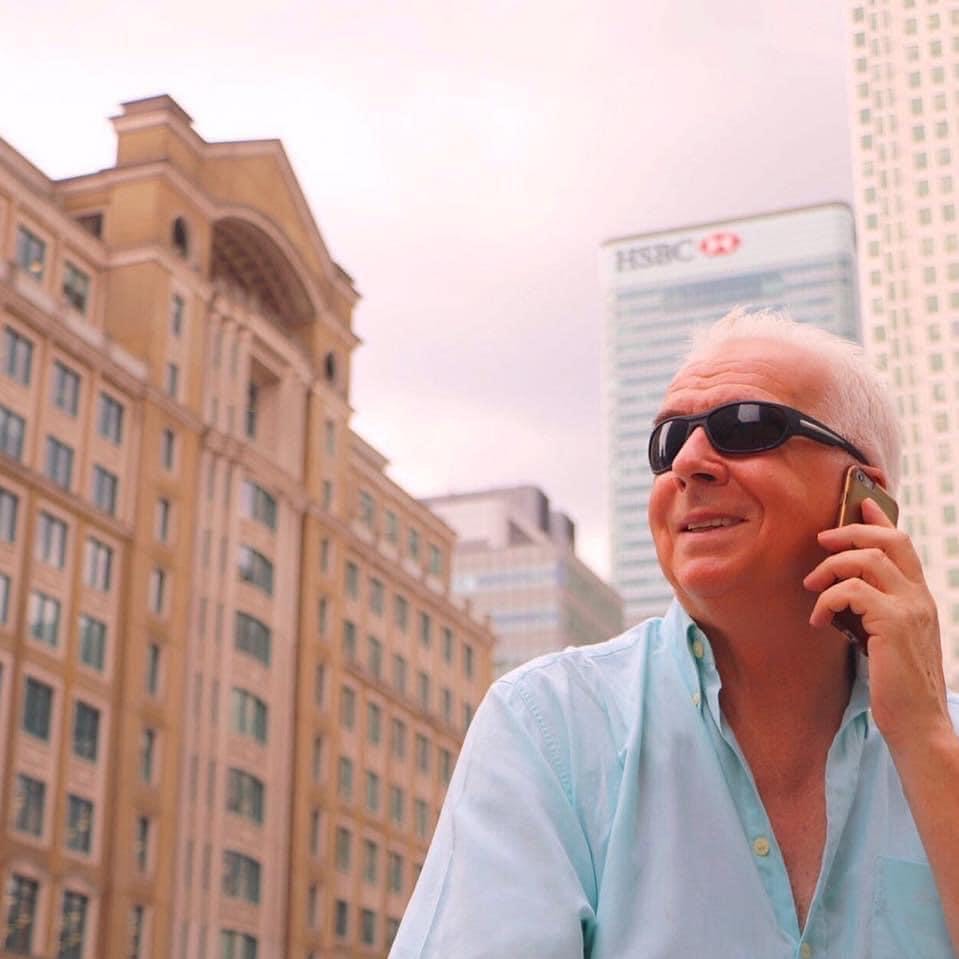 I then signed the three degrees in partnership with Pete Waterman from the Stock Aitken and Waterman Writing production team. Ithen went onto sign Mel and Kim and we had our first world wide number 1 with "Respectable" other hits followed from Mel and Kim and Lonnie Gordon and the Def boys before I sold Supreme to EMI in 1992.
Since then I have started and run numerous business's from Nightclubs in central London and a bar restaurant in Mayfair to a digital marketing agency.
Running traditional bricks and mortar business's is hard work with large overheads, high risks and lots of rules and regulations and different taxes.
In 2012 I decide to reinvent myself as an internet marketer. I had my first success a year later with a website I had build that had ads from Google showing on it (ADSENSE) .I remember my first cheque from Google was for the grand total of $57.49 ! This cheque inspired me and it encouraged me to carry on and expand and I built an SEO local marketing agency and then went on to build my first affiliate marketing business and made my first $10,000 in a month from affiliate marketing.
For the last 5 years I have spent my time travelling and living in Central and south America after my first visit to Colombia in 2016.
I just focus on affiliate marketing now and helping other people build business's online and also reviewing products that I use and recommend.